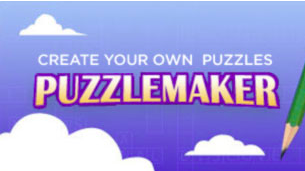 Create your very own puzzles to stump your parents.  The Discovery people have created this site.  They will help you create word searches, mazes, cryptograms… you'll keep your family busy with your new, personalized brain teasers.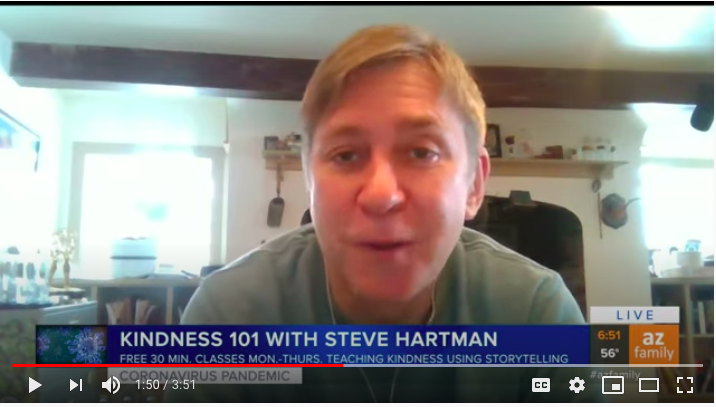 CBS reporter Steve Hartman is well known for his stories about ordinary people doing extraordinary things. Now he is teaching a class for kids called KINDNESS 101. This link will take you to the report about his show as well as directions for how to connect. https://www.youtube.com/watch?v=5peXARz1CHM

Keep up with Sunday school lessons while Sunday school isn't meeting. Cokesbury is opening up lots of their resources to share for free. Puzzles, coloring pages, Sunday school lessons….they are all right here.

NASA is reaching out to educate students at all levels in the STEM areas. https://www.nasa.gov/stem breaks them into K-4, 5-8, 9-12 and even into higher education.