Dementia Support Workshop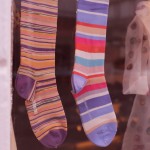 On Feb. 6, from 10 to 11:30 a.m., join Dementia Care Specialist Cindy Miller at PHUMC to discuss this disease.  Her presentation will provide information on risk factors, stages of the disease and tips related to communication and feelings.
For more information, contact Pleasant Hill UMC at 785-246-1737 or admin@pleasanthillumc.