February at Pleasant Hill UMC
Ash Wednesday, Feb. 10
was Feb. 10. There were stations set up at the church
from 7 a.m. to 7 p.m. At the end of the day, Ash Wednesday services took place.
Fundraising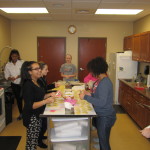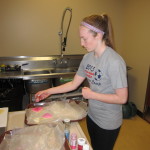 The youth were busy with their fund raising for a mission trip to Eureka Springs this summer.  Cookie sales were a huge success.  The youth group sold out first service.
Scout Sunday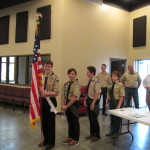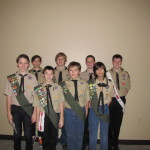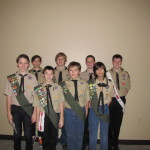 February was also a special time to recognize the scouts our church sponsors.  The scouts presented the colors and thanked the congregation for their support while recapping their scouting activities.