Children's Church – not back in session yet.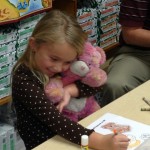 Following Children's Time at the Sunday service we invite children from pre-school age through 6th graders to join Children's Church. Pre-school and kindergarten children meet together. Our elementary-aged kids are divided into 1-3 grade and 4-6 grade classes.
Vacation Bible School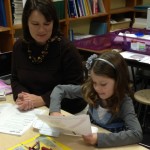 In late July, Pleasant Hill United Methodist Church reaches out to the community for Vacation Bible School. Throughout the year, this group of kids reunites to rekindle relationships made during that special week.
If you are interested in working with children in our church, we ask that you be certified through Safe Gatherings.